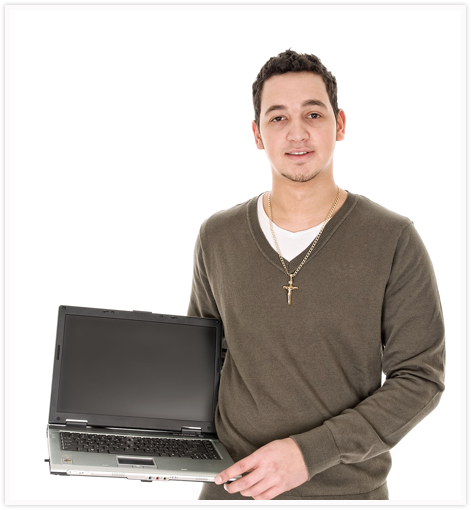 Introduction
Rapidtech Computer Services provides complete solutions for your computer repair needs. We specialize in Onsite Small Business and Residential Office (SOHO) customers with an emphasis on prompt, knowledgeable and professional service. If your PC is running slowly, infested with viruses, or just needs an upgrade or a digital backup we are your best choice in the Metro Vancouver area.


History
Rapidtech Computer Services is a North Delta based company and we have been servicing Metro Vancouver since 1999. Our company is dedicated to exclusively providing in-house IT services for small to medium sized offices. We are your one stop shop for all your hardware and software needs. We also offer remanufactured toner cartridges at 30 – 50% less than the leading manufacturers' cartridges.


Why Choose Rapidtech?
Prompt and Professional Service
Onsite SOHO & Commercial Support
24hr PC Monitoring and Anti-Virus Protection
Support and Repair to all PCs and Laser Printers
Saving You Up to 50% on Remanufactured Toners


Whether you are looking for reliable hosting, support for our small to medium size business computers or infrastructure, you can employ the specialists at Rapidtech Computer Services to aid you in any way possible. From hosting to PC repair and service to a wide range of available remanufactured printer toners, Rapidtech Computer Services is your one-stop-shop.