Our mission at Rapidtech Computer Services is to provide premium computing services with superior customer service and support. Below is a breakdown of the services we offer. We cater to person, small, medium and large businesses. If you have any questions, don't hesitate to contact us.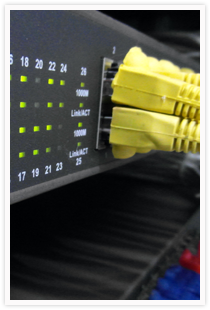 Hosting
Through our sister company Hosted Rapidly we provide quality hosting solutions with customized packages designed to meet various requirements. Don't see what you need? You can always contact us and one of our friendly staff will work with you to craft a hosting package that will be perfect for you.

Mini Packages: These packages range from having 5 MB - 500 MB of disk space.



Regular Packages: These packages range from having 1 GB - 10 GB of disk space.



Starter Reseller: Host or resell web space. Our 6GB, 12GB or 24 GB Plans.



Advanced Reseller: Host or resell web space. Our 40GB or 80 GB Plans.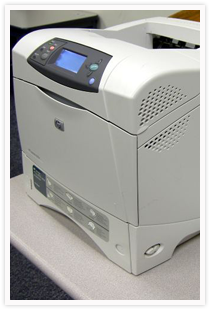 Printer Toners & Service
Laser printers are known for their efficiency and quality. They are also known for their expensive toners. We at Rapidtech Computer Services are dedicated to help you lower your overhead costs by offering a fantastic alternative in remanufactured toners. These toners are of equal quality as their brand new options, but they can cost up to 50% less than the originals. Not only that, but they also do not void your warranty. Contact us for a free estimate.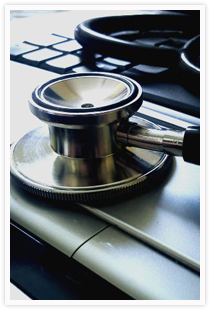 Computer Repair & Service

Virus Removal: We use state of the art techniques in Virus and Spyware removal. Not only will we rid your system of viruses, we will also do a complete sweep and clean of all malware, spyware, keystroke loggers, and any other potential security threats.

Slow Computer: Let us come and optimize your computer new again. With advanced techniques and know-how Rapidtech Computer Services can make your PC run like new again.

Error Messages: Are you sick of confusing error messages popping up all the time? What does #23399920-30 error code mean anyways? Let us diagnose that for you. We will get rid of any messages and leave your system clean and fast....GUARANTEED.

Printer Problems: This is one of the most common problems out there. You buy that new fancy printer, bring it home, plug it in, and lo and behold it doesn't work like it should. Let our experts setup and install your printer and have you use all it's functions!

Networking / Wireless Internet Setup: Are you trying to get your Windows XP computer to talk to your new Windows Vista/7 machine? Having trouble sharing your printer and internet wLet our experts setup and install your printer and have you use all it's functions! e are some of the hardest puzzles to solve in the world of computing. We come to you and solve all of these problems.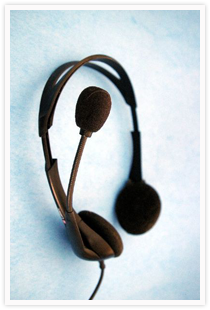 Support
Our support is the area we really strive to shine. Our friendly, knowledgable staff are here to help you with all your computing needs and requirements.

Having decades of experience, our staff can asist you in all factions of your business' digital needs. From printer service, printer toner sales and network setup and integration to hosting, email setup and more. We are you're one-sto-shop for all things computer related. And we do it all with a friendly attitude and the ability to explain things in easy to understand terms so you also walk away having learned a little more for your experience with Rapidtech Computer Services.